evo motorsport
MITSUBISHI EVO RALLY PARTS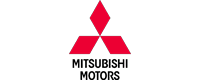 EVO Motorsport was founded by rally drivers for rally drivers. Our passion and history in motorsport led us to develop our own range of Mitsubishi EVO rally parts alongside stocking leading brands like Brembo, RallyArt and Speedline.
We continue to innovate and we're proud to introduce our Fiesta EVO X rally car. Custom built at our EVO headquarters to be competitive in WRC 2 and WRC 3 fields but built with on going part replacement costs in mind. The Fiesta EVO X is built for those ready to cut their teeth in the world of motorsport.
Select your Mitsubishi model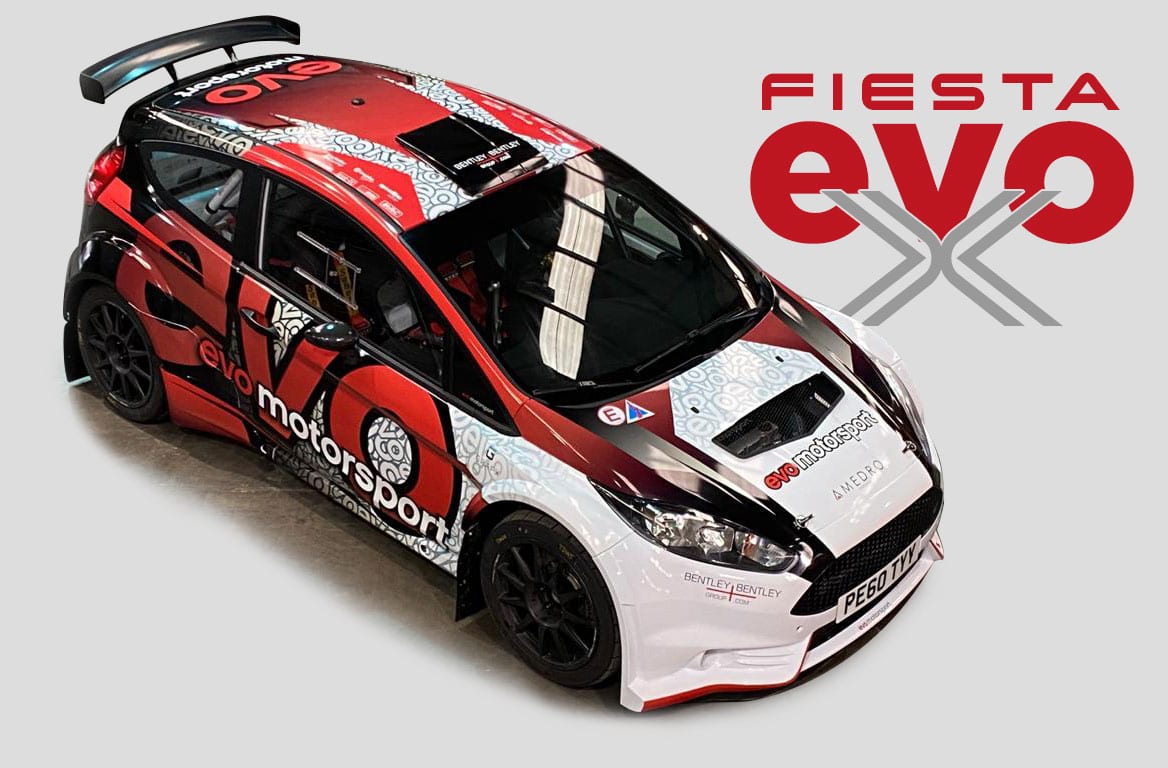 Powering onto the rally scene in 2021 – the Fiesta EVO X by
EVO Motorsport
Designed to meet Motorsport UK's CAT2 Regulations.
 

The car uses Mitsubishi Exo X running gear, has the power and look of an R5 Fiesta but the running costs of a Gp.N / R4 car.